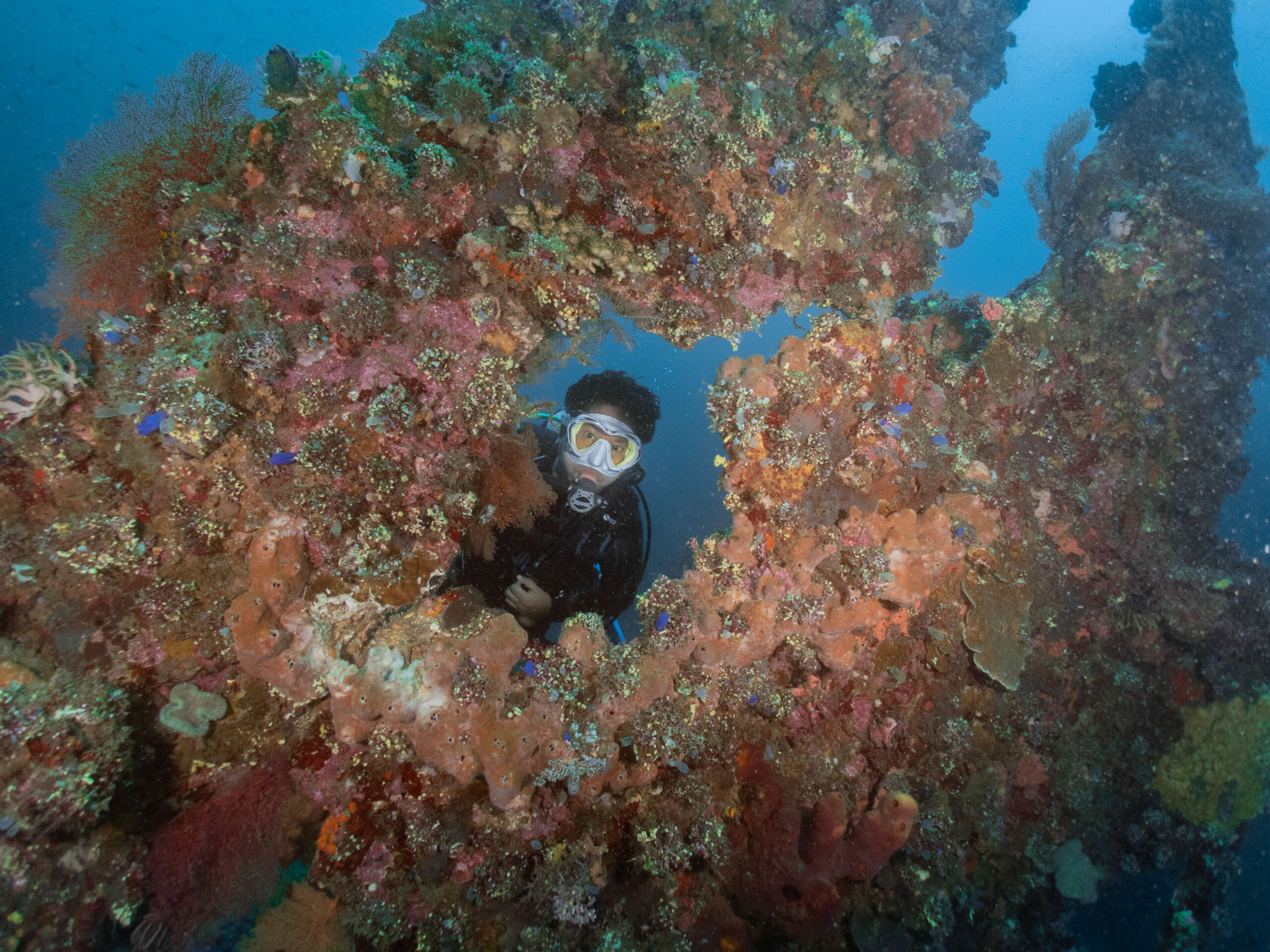 PROUD TO GIVE BIRTH TO INDONESIADIVE!
It starts on September 17, 2021. That day is the seventh anniversary of my mother's death, while I was diving in Sipadan, Malaysia (have you read "Running Like Crazy" in the naked traveller 7 , right?). To commemorate it, I want to post a photo of diving there along with the caption of the story. Because I didn't have a photo, I then contacted my friend, Anis, who was diving with me at the time. From asking for photos to having long conversations, Anis even offered to join a personal project she was working on:indonesiasdive.com. Wow, that 's a sign !
The next day we immediately had an online meeting . Our concern, who are fond of diving in Indonesia, is that information is unclear and scattered everywhere. There is no single site that completely covers dives in Indonesia, if any, they are usually owned by foreigners. If you want to dive in remote parts of Indonesia, you have to find references first, who knows who. Foreign divers who dive to Indonesia also often rely on dive operators of their own country, and that often goes to Bali – while there are still many sites in Indonesia that have not been exposed.
In fact, Indonesia has the best dive sites in the world. Imagine, we are in the Coral Triangle which has the richest underwater diversity in the world, has tropical weather all year round, and often wins various world awards as The World's Best Scuba Dive Destination . So actually the potential is huge!
From the brainstorming results , we want to create a special platform about scuba diving in Indonesia in English because the target market is divers around the world. IndonesiaDive's vision and mission , which wants to promote the beauty of Indonesia's underwater world and advance the diving industry in Indonesia, made me not hesitate to join. I'm sold! Maybe this is my contribution to my beloved country. Maybe this was a "sign" from my late mother to get out of the depression caused by the pandemic.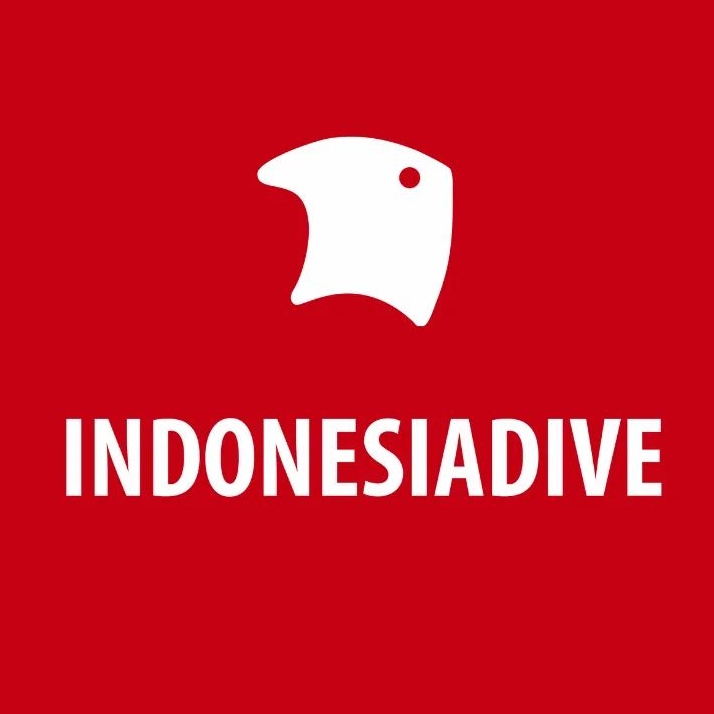 Who are we, the founders of IndonesiaDive? Read it here! I know Anis because I was a colleague a dozen years ago. After that we "separated" because I studied in the Philippines and Anis moved to Malaysia. Among other things we sometimes meet, because we both like books, traveling and diving . Now Anis lives in the United States, which is 12 hours different from Jakarta time. Meetings are very difficult to time, especially if one is busy with other work. Even though we are friends, we have fights too. Luckily we were both outspoken in the front, but after that it was fine again. Hehe!
I was again preoccupied with writing articles in English (sorry, this blog is a bit neglected!) and managing social media (for some reason our Instagram account disappeared twice!). After going through all these riots, finally indonesiadive officially launched on November 21, 2021! Wow, I'm really proud to have contributed to the birth of this site! I'm also happy because I got a lot of new lessons!
If you own a dive operator or dive equipment shop in Indonesia, we are open to working with you. Contact us at contact@indonesiadive.com ok? Would you like to give advice too? Thank you!